Hello friends of the fist,
"wigglefist"  is the culmination of a vivid dream, eclectic taste in art and exploratory musical vision, persistently working and perfecting; cultivating a dream come true if you will.  With talents spread across the musical spectrum and realm of sonic expression; crafted sounds, combined with an expansive imagination forged "wigglefist".  So now that you are wondering...
"wigglefist"  is the first to put into one very unique word a human emotion, feeling and physical response that everyone has experienced and done at some point in their life. The first to bring it to attention in a musical fashion and shake a fist in the air and entreat you to what he's created!!!  
With a vast musical background and seasoned experience he brings forth the intention of staying outside the norm of what has come to be expected in the world of electronic dance music these days. What is the norm in music anyways?  What is a wigglefist?  Lend an ear and once his creations collide into you eardrums you'll decide for yourself. 
Based in the vibrant city of Miami Florida, time will tell as to what "wigglefist" will be known for. So far it has been an incredible journey that started with the hopes to affect at least one person with his music  ...and that right there simply makes this all worth it!!!  
Thanks for listening and for your support... forever remaining truly grateful!!!   
Much love and respect to all,
Fisty Wiggler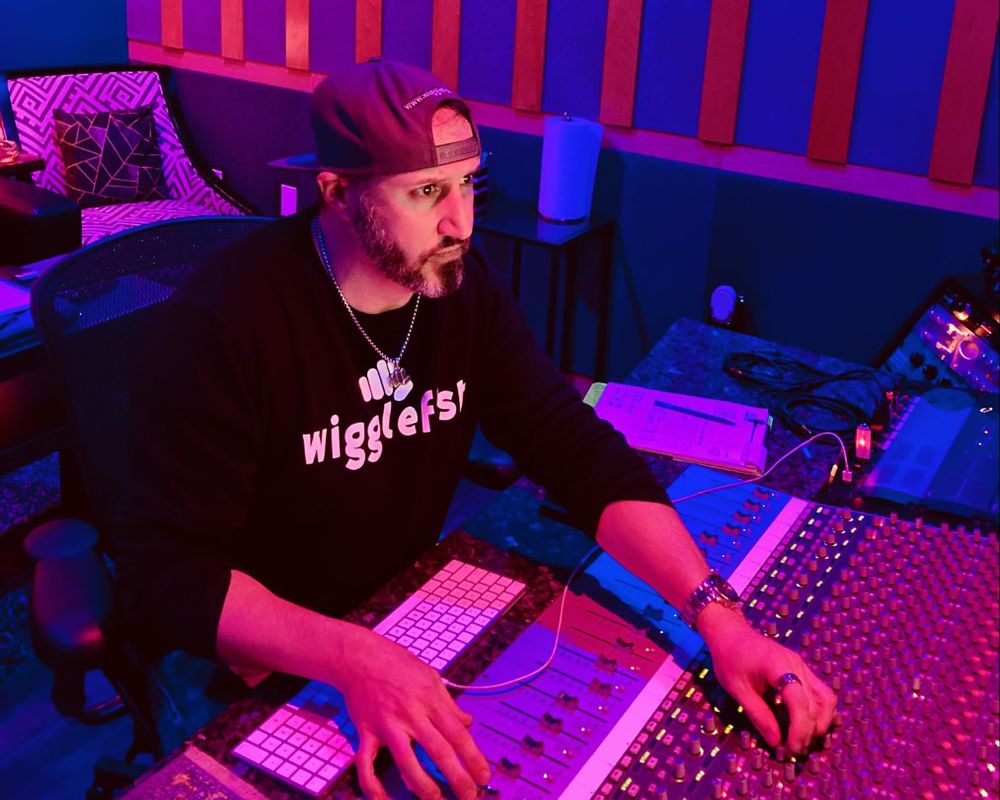 ...stay wiggly
my friends